Home

We offer quality additives with a unique performance benefit backed by science and validated by growers.  

NURSERY & CRAFT GARDENERS

We support nursery, greenhouse and home gardeners to improve germination rates, produce high quality crops, regardless of level of experience.

We support all levels of commercial cultivators to improve nutrient mobility, increase yields, and reduce environmental waste leading to reliable ROIs.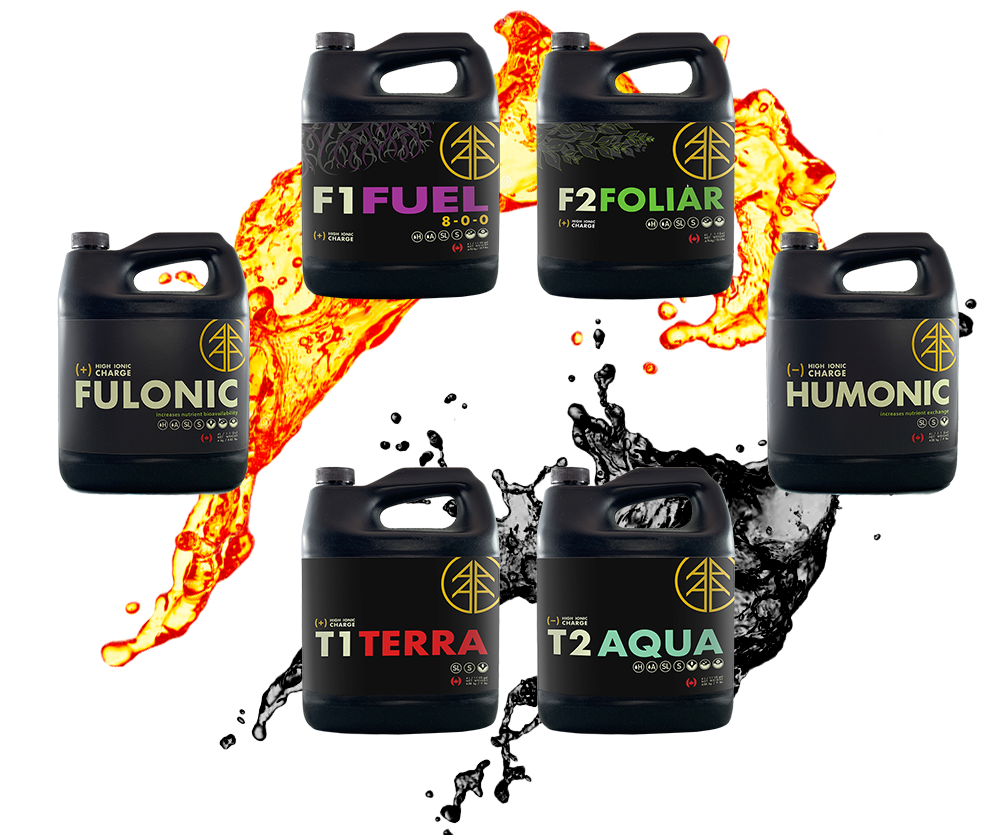 IMPROVE PERFORMANCE,
REDUCE WASTE.
Quad Nutro additives have been developed based on decades of agricultural practice and proven to show consistent results on a wide variety of crops both commercially and for craft enthusiasts. Our all natural formulations activate the soil ecology and promote higher nutrient mobility within your plants, resulting in healthier crops and minimized waste.


Increases Nutrient Availability

Works with all Grow Systems

Supports all Nutrient Programs

Reduces Environmental Impact

Improves Plant Health & Yield

Clean Formulations that Will Not Clog Lines
OUR VALUED RETAIL PARTNERS



"In the first few weeks after we implemented the Field Program we could see the response in our treated section compared to the control section. Deep color, healthy & tall stalks. In the 8 acres treated we only lost 11 plants to blight; significantly less than years past... and when our harvest crew up and quit on us, we had piles of trees under tarps for days. We were sure we had lost that batch to mold, but we did not lose a single tree and the quality still exceeded expectations!"
- Hemp Cultivator, USA -
"Wasn't sure what to expect really so it's safe to say that i was blown away with how responsive the ladies were to my Quad inputs. Was super easy to bring into our program, and for the little cost I am seeing big returns on quality and system stability. Awesome!"
- Ryan D, Canada -  
"The opportunity to work with Quad Nutro this summer was exceptional. Their organic and sustainable Humic and Fulvic Acid products demonstrated incredible potential for farmers looking to boost overall soil health and yields. I'm looking forward to the following years and what we achieve with their products"
- Ben N, Manitoba, Canada -